Food trucks, trailers, and carts in BC must have the installation of any gas appliances performed under a
gas installation permit
obtained by a
licensed gas contractor
or have the appropriate certification. Appropriate certification depends on whether they fit the definition of a cart or a truck or trailer, as per below:
Food carts

- Do not have four walls and a roof. Fit within the scope of ANSI Z83.11-2016 CSA 1.8-2016 and must be

certified by an accredited certification agency

and

bear a certification mark as evidence of certification.
Food trucks and trailers -

Have four walls and a roof. Do not fit into a standard, therefore,

require a gas installation permit

and

must be inspected by a Technical Safety BC gas safety officer. Once the on-site final inspection has passed, a Record of Installation Permit decal will be affixed by the safety officer.
Codes applied are the B149.1-2015 for piping and appliance installations, B149.2-2015 for sections relating to propane, and B149.5-2015 for mounting of containers on highway vehicles.
The process to have a mobile outdoor food service unit approved and decaled is as follows:
a licensed contractor must take out a Commercial Installation permit for the installation of the fuel system and appliances,

contractor must request inspections at each stage of construction of the unit, and, once complete,

a safety officer performs an assessment of the installation and, if passed, places a decal on the vehicle.



The decal is good for the life of the vehicle provided there are no changes to the gas system or appliances. If any changes are made, the decal is then void and a new permit process would be required to have a new decal applied to the unit.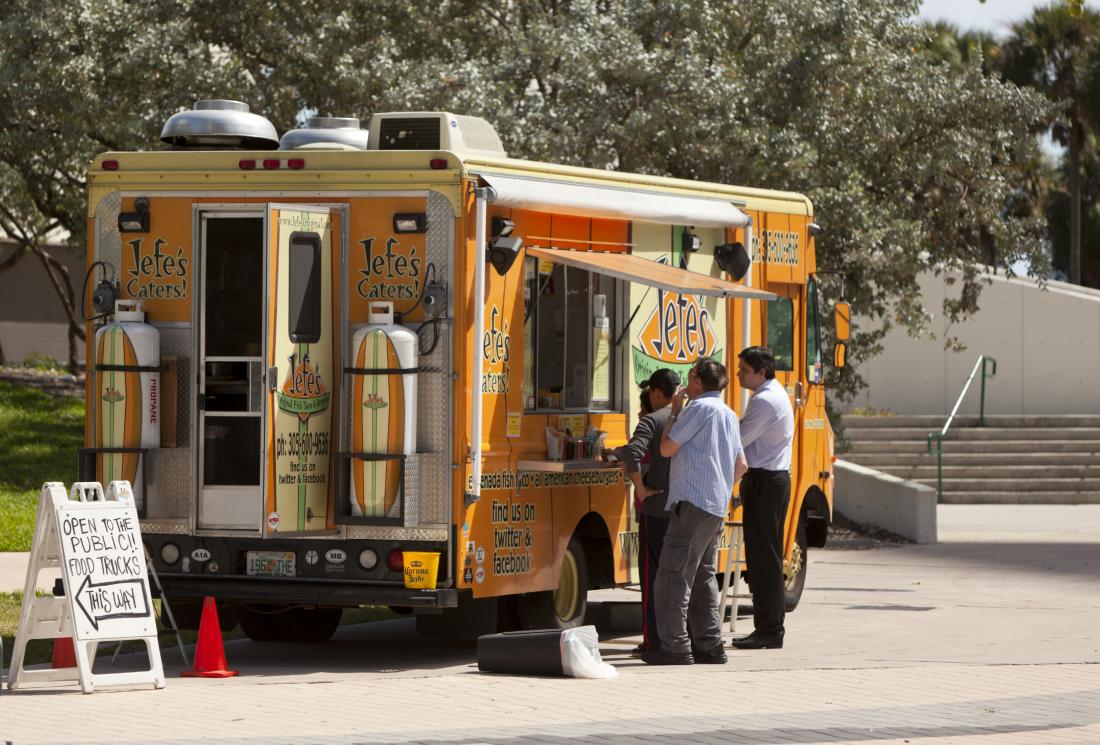 See the following directives for detailed guidance. Note that the Product Approval decals were used for this purpose up to November 2017 and, since then, the new Record of Installation permit decal has been put in place.