As the provincial safety regulator for BC, Technical Safety BC's aim is to build confidence in technical systems. Physical inspections of regulated equipment by safety
officers is one of the ways we accomplish that goal.
However, with more than 250,000 installation and operating permits issued a year, the organization's safety officers cannot be everywhere at once to oversee regulated equipment and work. So, we augment their technical expertise with other tools to help them do their work more efficiently.
Advanced computational techniques
Each day safety officers at Technical Safety BC pull out a number of assessment priorities from proprietary software which identifies areas with the highest probability of hazard risks, based on current and historical permit plus inspection data.
In 2018, Technical Safety BC introduced more advanced computational techniques such as machine learning to the program, with the goal to further enhance the safety officers ability to find hazards.
With the introduction of machine learning, Technical Safety BC reported finding 77% more hazards with electrical installation permits and a 61% increase for gas installation permits in the second half of 2018, versus the same period in 2017.
Given this success, development of additional machine learning algorithms is underway for other technology permits under the organization's oversight.
Low tolerance to safety risks
Safety officers also decide on physical inspection priorities based on pre-established rules that target areas where Technical Safety BC has low tolerance for safety risks.
For instance, all gas or electrical work completed under a homeowner permit should be inspected by a safety officer because it is likely performed by individuals who do not hold a formal qualification relevant to it.
Closing knowledge gaps
Technical Safety BC also issues inspection priorities to safety officers to gain insights into industry segments where more knowledge is needed to assess the state of safety.
For example, through the use of statistical methods such as sampling plans in 2018, it was possible to quickly gather insights on food processing plants using ammonia for refrigeration, propane filling stations, escalators in malls, and electrical operating permits.
These priorities are determined by safety experts who analyze statistics and trends across the province and other jurisdictions.
Sampling plans in 2018 increased the regulator's ability to generate safety insights five to ten times faster than before. This enabled quicker definition of wider safety interventions, therefore reducing potential harm.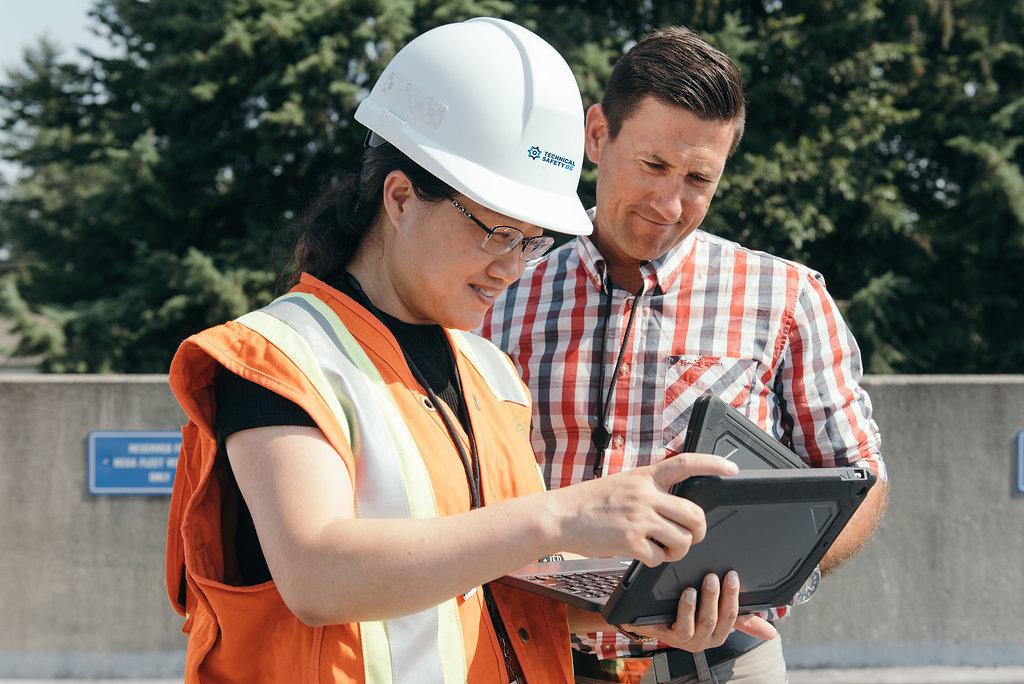 Safety officer's discretionary assessment
Safety officers also conduct physical inspections at their discretion, taking full advantage of their extensive skills and knowledge to identify potential hazards.
Discretionary assessments are also performed for numerous reasons including educational purposes, increasing presence in the industry or community, and in response to hazard notifications from the public or industry.
Why are physical inspections important?
Technical Safety BC conducts in-person assessments of regulated equipment to quickly target areas where high hazards are predicted.
Physical inspections are also important where greater community presence is required for educational purposes, or where data is considered insufficient to assess the state of safety.
Moreover, physical inspections are used to confirm that owners are taking measures to ensure compliance with Regulations and the Safety Standards Act.
If you have any questions regarding the assessment or inspection process, please leave a comment below or contact Technical Safety BC.